(photo credit: Stampendous via photopin cc)
Wishing all of you a very Merry Christmas and a Happy New Year! May you feel God's unending love and grace as you celebrate the birth of our Savior, Jesus Christ the Lord.
I will see you all dear readers in 2014! God bless each and every one of you!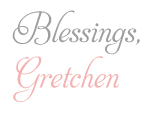 Add a comment »